Skip to Content
Heating and AC Services in Knoxville, TN
It's no accident that Grissom Heat & Air has been one of Knoxville's top choices for HVAC installation, maintenance, and repair for over 39 years. People have been coming to us, telling their friends, and returning as repeat customers! That's because we provide expert service and the crucial information you need when you have an issue with your HVAC system or are looking for a more efficient model.
Here are some of the services we faithfully provide for the people of Knoxville. To schedule a consultation, get in contact with our expert team of HVAC technicians today.
Consultations and Estimates
The first thing that we can guarantee for you is convenience. We always provide a consultation and estimate for our services. You can trust us for expert advice when you have HVAC issues, are considering replacing your unit, or are looking for air quality recommendations. We don't just want to be the company you get HVAC equipment and service from. We want to be your partner in home heating and cooling.
When you decide to install a new HVAC system, we can show you all of your options to choose from. New, high-efficiency systems from Amana, Honeywell, and Goodman will ensure that your family will be comfortable all year round without causing your energy bills to skyrocket. We'll give you the information you need to make the choice that's right for your home. And of course, we'll give you an estimate on installation before we decide on a date to handle it for you.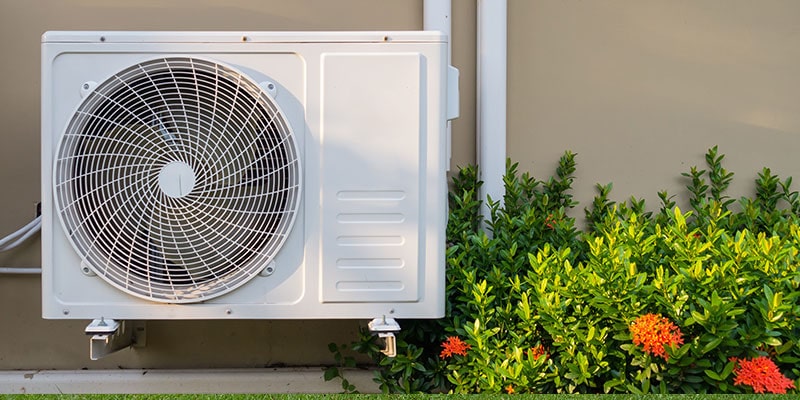 Installation
Once you've chosen your new unit, we'll install it for you. From a project as small as a heat pump to as large as new ductwork or an entirely new HVAC system, you can count on Grissom Heat & Air to seamlessly install high-quality HVAC systems from some of the top performing brands in the market into your home. This guarantees that they maintain long-lasting performance and keep your family comfortable for the foreseeable future.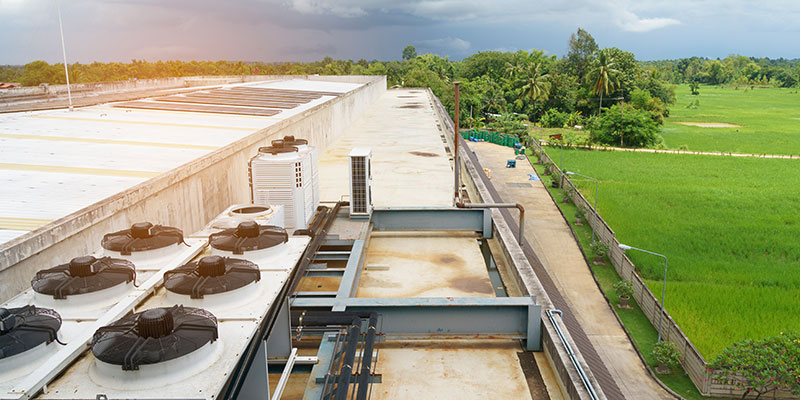 HVAC repair
When you need your HVAC system repaired or serviced, you know who to call. After your consultation and estimate, you'll know exactly what you need. Our expert technicians are on hand to do the work needed. Even if you have a unit that isn't one of the brands that we market, we can still offer repair and maintenance services to help extend the life of the equipment.