Skip to Content
Residential HVAC Services in Knoxville, TN
Our Comprehensive HVAC Services
Grissom Heat & Air provides comprehensive residential HVAC services for customers throughout Knoxville, TN. We supply residential heating and air conditioning expertise at affordable rates. For nearly 40 years, we've been proud to provide our work to keep our community comfortable and safe in their homes. Our team excels at bringing you everything you need for your HVAC system, from selecting and installing new furnaces to routine maintenance on your air conditioner. We provide all of our services for our clients because we love this community and believe that everyone deserves to have great work done in their home without paying the premium process. Contact us today to schedule your residential HVAC services in Knoxville.
Heating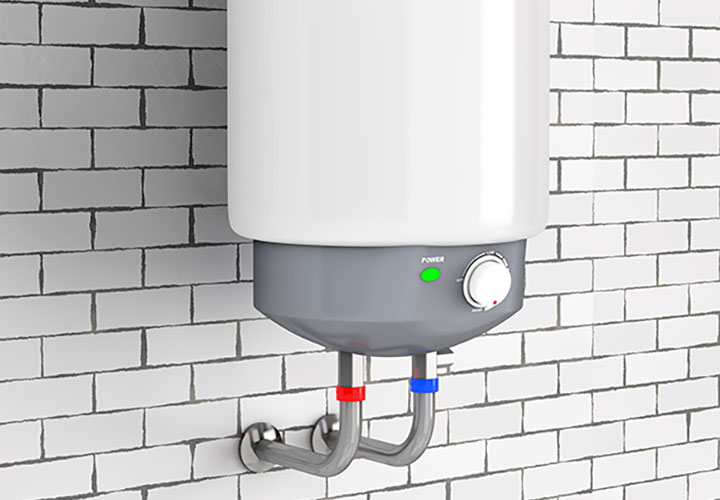 Installation
Is it time for a new furnace for your home? Modern furnaces run more efficiently, are quieter, and require fewer maintenance and tune-up services than more dated systems. We can help you find the right heating solution for your home and install it for you. We consider your home's size, space, and budget.
Maintenance
Your heating system requires routine maintenance to run properly and avoid possible breakdowns and repairs. Additionally, a well-maintained furnace also runs more efficiently, reducing your energy bills, and can also run quieter. This helps especially in the winter, where energy bills can reach exceptionally high prices.
Repair
If your heating unit stops working in the middle of the winter, it can be more than an inconvenience. We provide emergency heating and furnace repair throughout Knoxville to help keep you and your family warm and safe even during the coldest nights.
Air Conditioning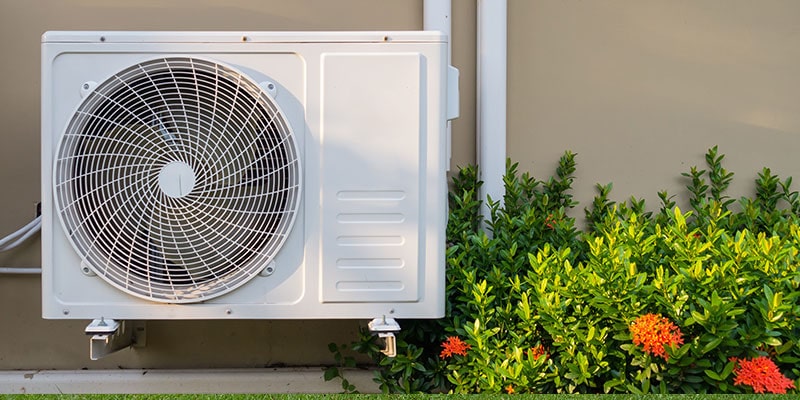 Installation
As we all know, Knoxville summers get hot! Stay cool and comfortable this summer with a brand-new air conditioner installed by our expert team. We help you select the right air conditioner unit that works for your home and your budget. New units run more efficiently, saving you money on energy bills in the long run.
Maintenance
Make sure you schedule routine, yearly maintenance on your air conditioner to avoid possible breakdowns and high energy bills due to inefficient operation. By working with us, you can enjoy peace of mind that your air conditioner won't break down in the middle of the summer heat.
Repair
If your air conditioner does happen to fail, give us a call. We provide quick, affordable, and efficient air conditioner repairs on all makes and models throughout Knoxville. Don't wait in a hot home without air conditioning when you can call us to remedy the situation without paying a premium price!
Contact Us Today!
At Grissom Heat & Air, we have nearly 40 years of expertise serving Knoxville homes. We've never met an issue with our residential or commercial HVAC customers we haven't been able to solve. Our team is licensed, bonded, and insured to provide you with the very best when it comes to your home's comfort and safety. We work with state-of-the-art tools, and our technicians come from years of training and experience. Whether you're looking to install a new air conditioner or you need maintenance scheduled on your furnace, give us a call.